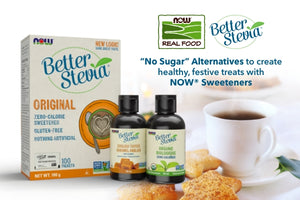 Welcome to
We're here to help you find the natural health solutions that are right for you and your family. We believe that selling natural vitamins, minerals and supplements is just one small part of what we do. We go well beyond just handing you a vitamin. We get to know you. We dig deeper to find out what you really need, and we ensure that the products we recommend are truly going to enhance and enable your life. Shop online or come in-store today.
Location
Hours of Operation
Sunday: 11:00-6:00 PM
Monday: 10:00-6:00 PM
Tuesday: 10:00-6:00 PM 
Wednesday: 10:00-6:00 PM 
Thursday: 10:00-8:00 PM 
Friday: 10:00-8:00 PM 
Saturday: 10:00-6:00 PM      
Closed: December 25
Sunday hours for all other statutory holidays.